Joe and Paige's wedding day is one for the books! I had the greatest adventure with them from planning & photographing the proposal to capturing their perfect wedding day surrounded by their loved ones. It was hard not to get teary eyed as Paige walked down the isle to Joe's arms. These two worked so hard to make this day happen and I am so glad I got to be a part of it all. Thank you so much Joe & Paige for trusting me to capture this wonderful time in your relationship! Enjoy!
The Springs in Angleton - Magnolia Manor
Donut be shy. Take a treat.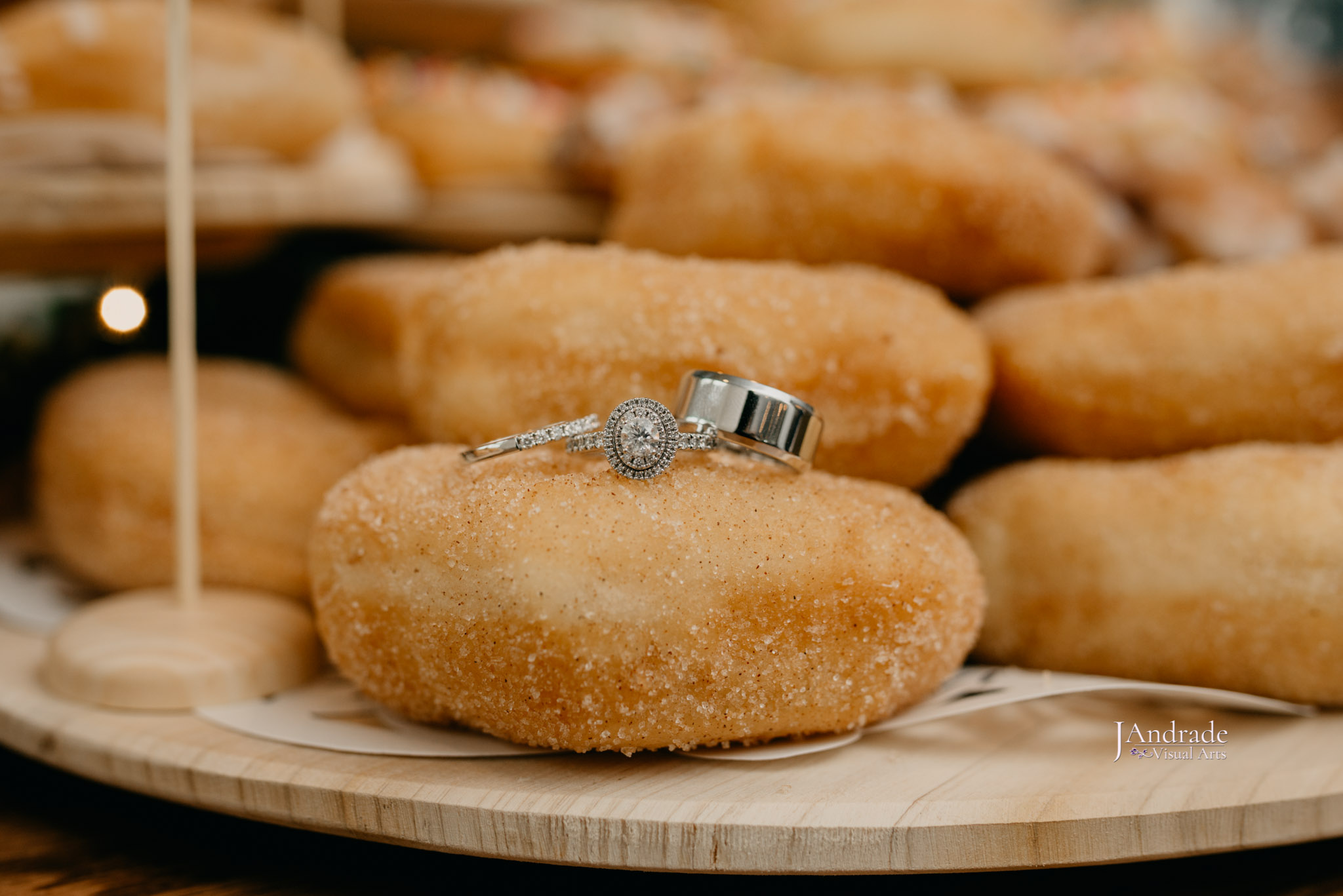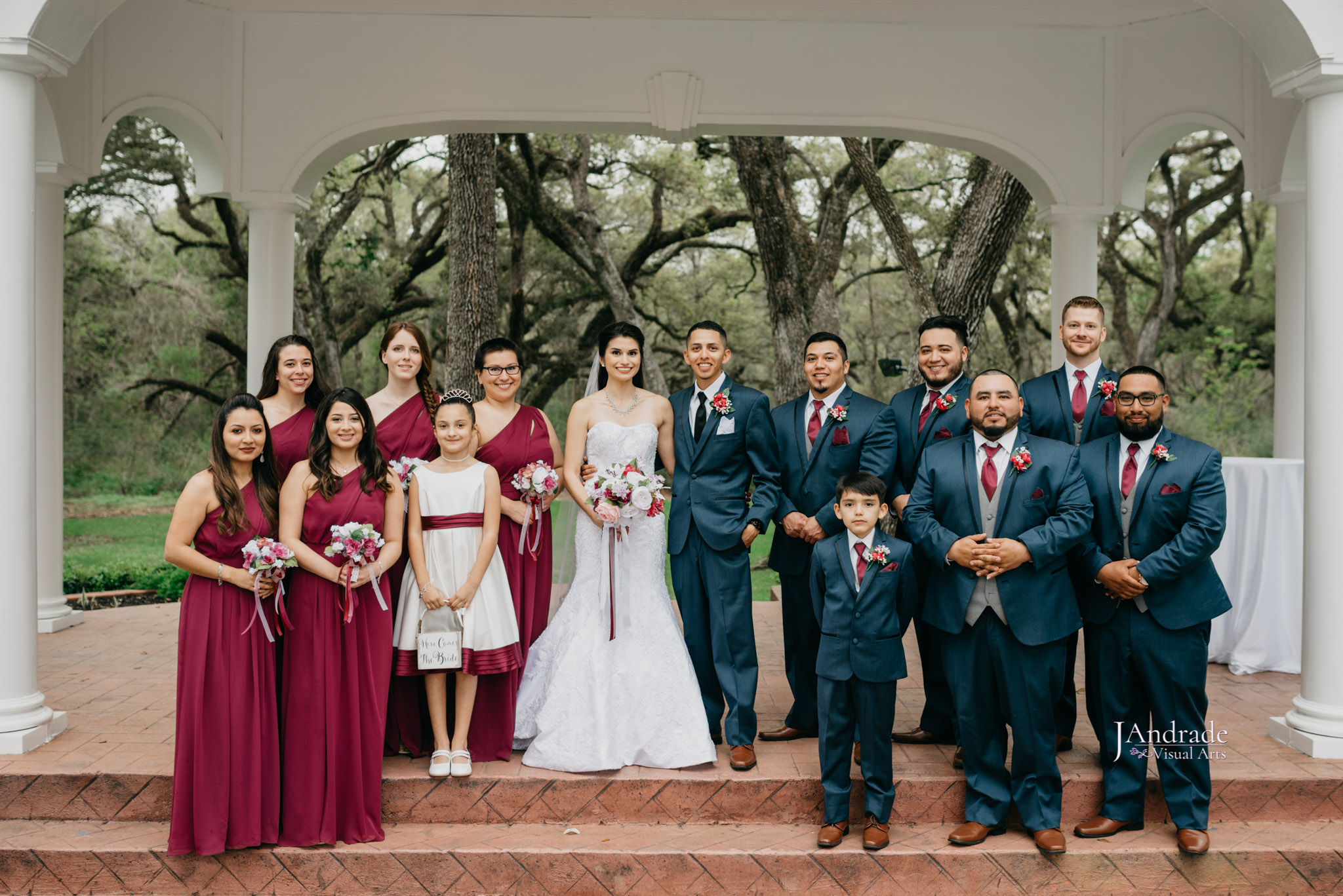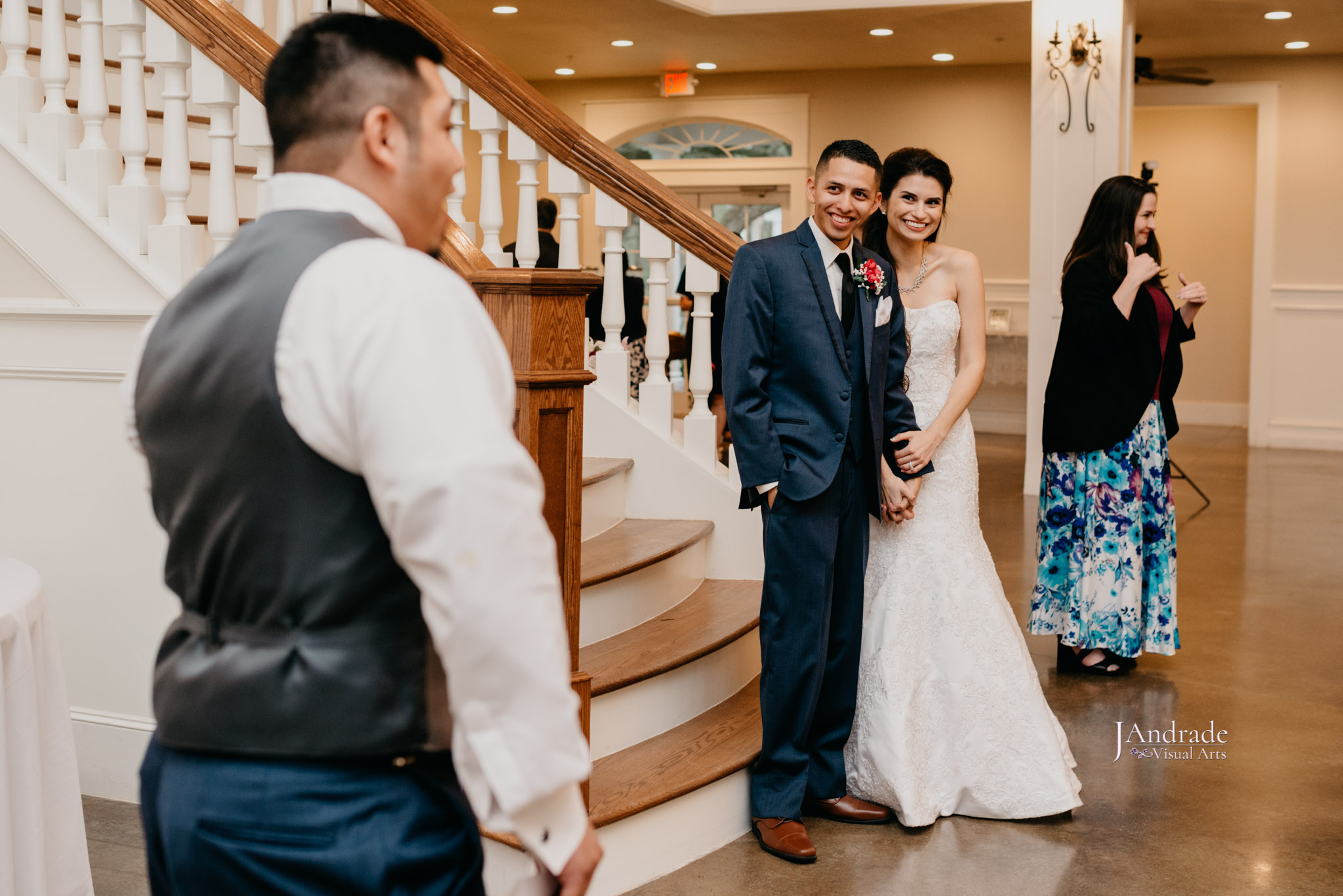 As a part of their mother-son dance, Joe performed a beautiful and powerful ASL speech to his mom in front of all of their loved ones. It was quite moving.
Real quick though, they made a cut out of their dog for the Photo Booth! This made me so happy!