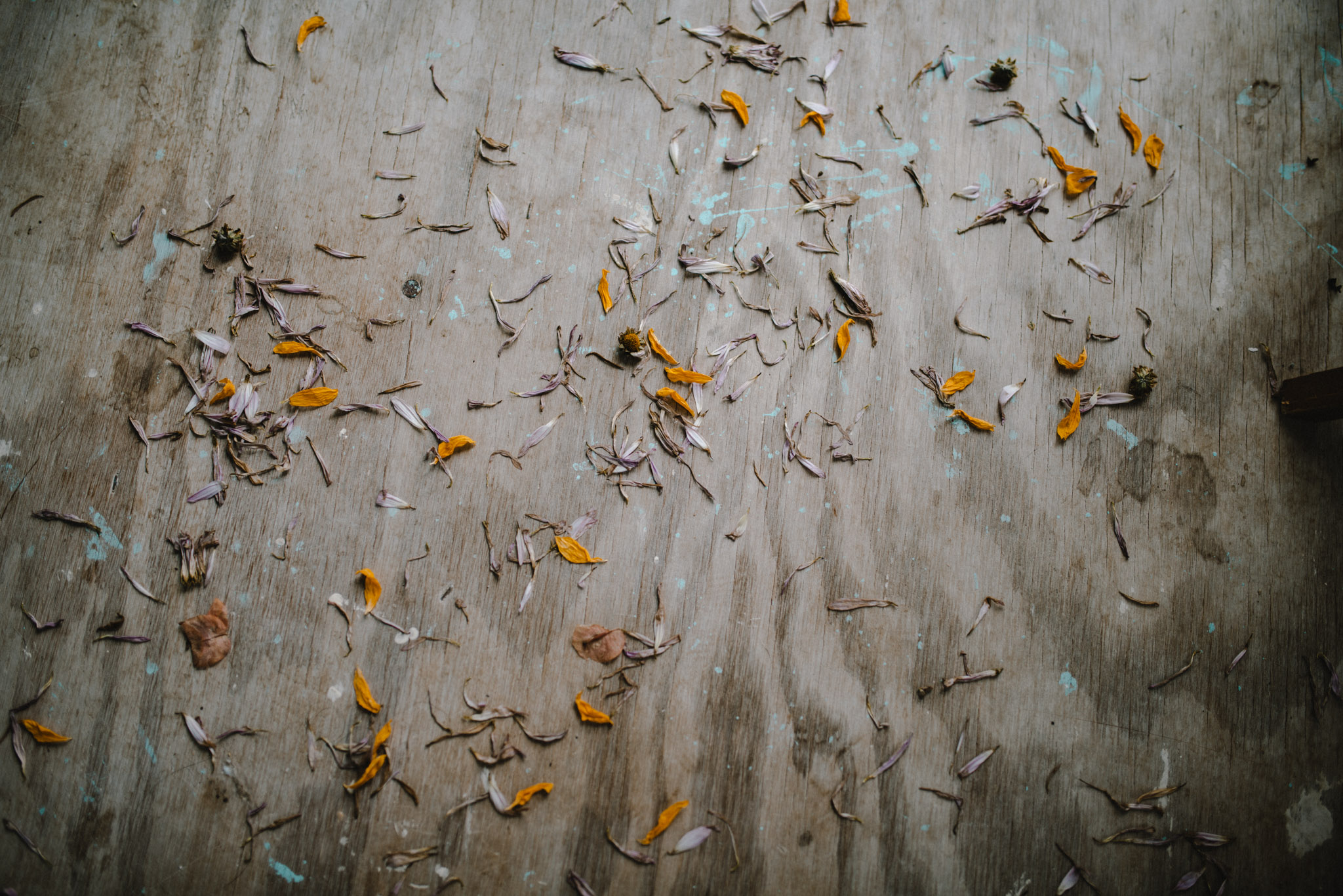 There's something beautiful about delicate sad things.
This series was born after I began to deal with major anxiety attacks and all the other fun things that come with it. Not knowing what was happening or how to deal with it I'd give myself flowers to brighten up my room. But all living things eventually decay. After watching them rot, I'd replace them with a fresh bouquet. And so the cycle began.
In this series I contemplate on seeing the pretty in the ugly that was once in full bloom in my life.